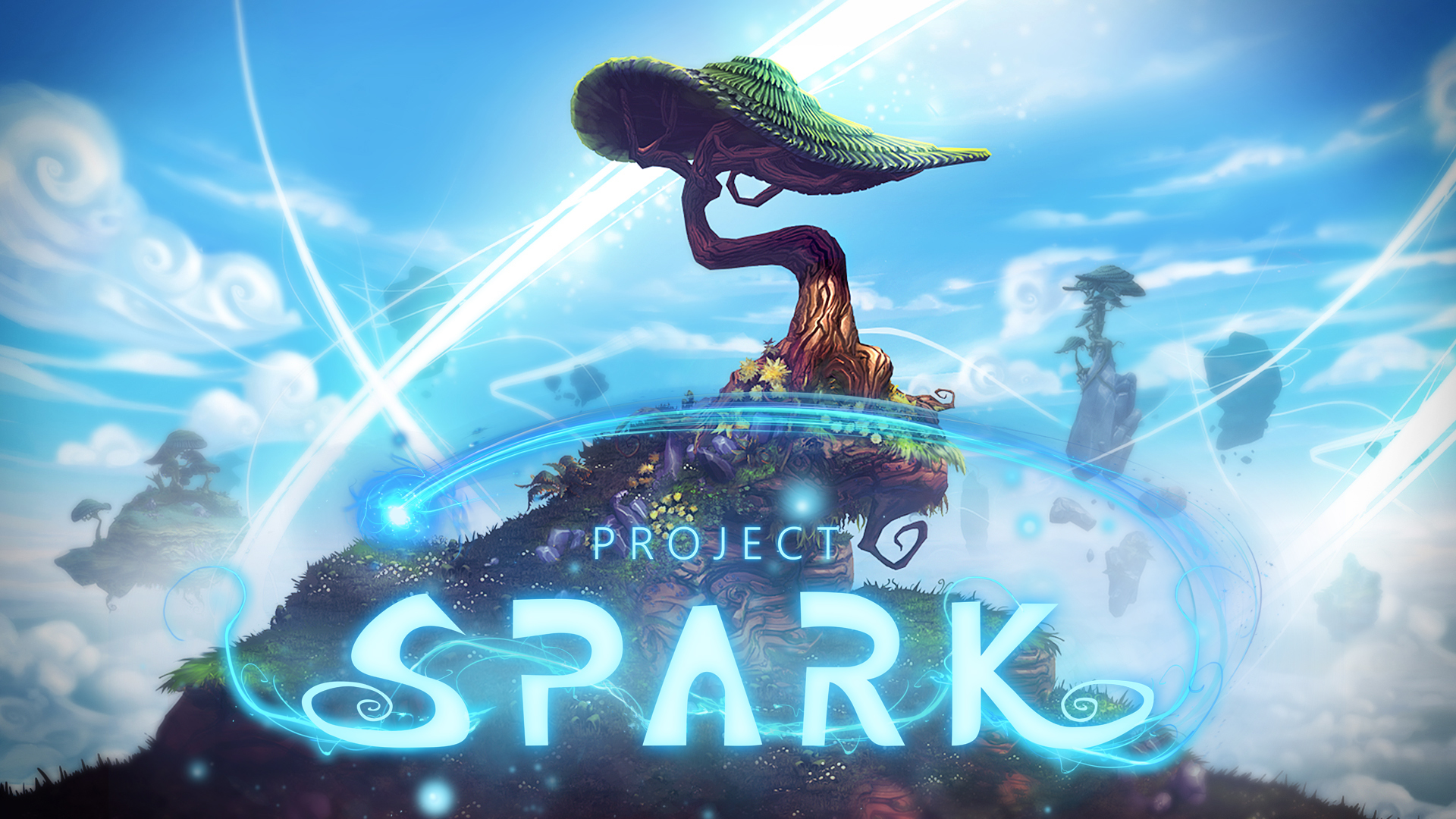 Project Spark, the game creation tool/game for Windows 8.1 and Xbox One, is becoming free to play. Now you might be wondering, "Wasn't it free to play already?" You'd be right, sort of. Project Spark had a DLC system in which you could pay for assets to be used in the game. On October 5th, they will be rolling out an update which unlocks all DLC content for Project Spark players. You can find the exact quote from ProjectSpark.com below.
"On October 5, Project Spark will be rolling out its biggest update and platform change. This update overhauls many Project Spark systems and areas. The biggest change is a shift from a free-to-play model to a free and open creation platform. What does that mean? This will automatically unlock previously paid downloadable content for new and existing Project Spark users. Microsoft will pivot from producing DLC and active feature development to encouraging more user generated content and opening the Project Spark experience.

Project Spark's goal has always been to empower creativity. We've been an incubation engine for ideas from epic to artistic and we plan to continue doing so. Project Spark inspires and empowers over 200,000 creators who have shared tens of millions of custom objects, behaviors and experiences. Every day we see anywhere between 300 and 400 new games being uploaded on our platform. Our support of these creators and our communications with them will continue in an open, free and collaborative environment."
The update will also be bringing some new changes to the gameplay, such as:
The maximum terrain limit in creations has been doubled (on top of Massive World Builder)
The maximum prop limit in creations has been increased by 500 (on top of Massive World Builder)
200+ new assets will be added in game, including a dragon, goblin warlord, bog biome and a set of new primitive building blocks
Each creator will now have a total of 100 Upload Slots for their creations
UGC ranking will be based on downloads and favorites, instead of upvote/downvote ratings
The Project Spark Marketplace has been removed
The Project Spark Tour and Treasure Trove have been removed
Achievements have been revamped for players and creators
Project Spark has kind of dipped down in popularity since release, but these changes seem to have re-kindled some interest from players. Let us know if you'll be playing Project Spark on October 5th!