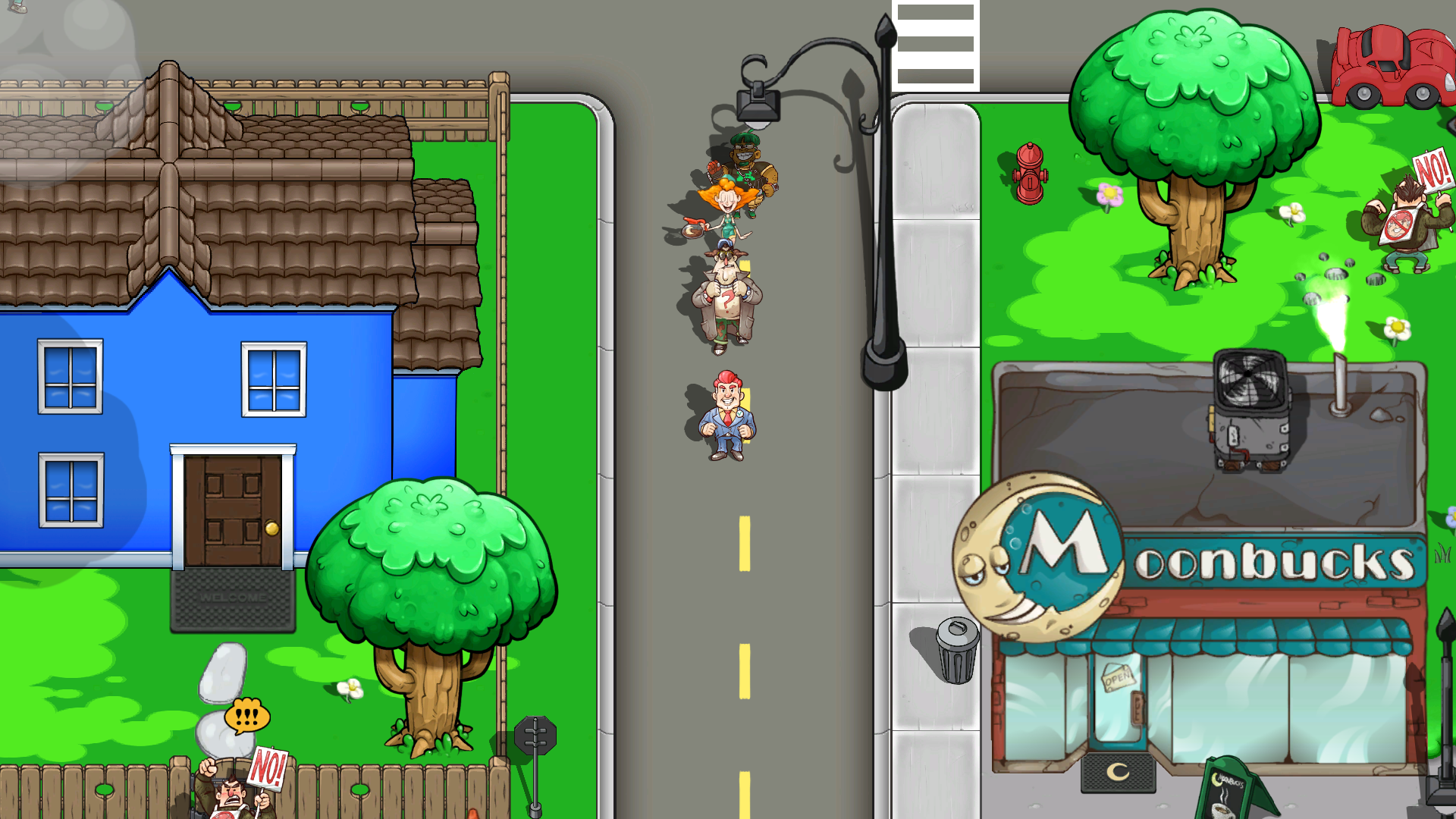 The recently Sega-acquired Atlus is still going strong after nearly closing down from bankruptcy, but will they deliver at E3?
While the developer and publisher's lineup isn't weak (looks like we'll hear about an as-yet unannounced title along with possibly our first substantial look at the previously teased EarthBound/Mother-inspired Citizens of Earth), fans will be remorse to know that the absurdly hyped Persona 5 will not be revealed at this year's expo. Curious for a game that was recently announced as a 2015 title.
Here's what Atlus will bring to E3:
Abyss Odyssey (PS3, 360, PC)
Citizens of Earth (PS4, Wii U, PC, 3DS, PS Vita)
Persona 4 Arena Ultimax (PS3, 360)
Persona 4: Dancing All Night (PS Vita)
Persona Q: Shadow of the Labyrinth (3DS)
Unannounced Third-Party Title (PS4, PS Vita, PC)
While unconfirmed, Atlus fans can also expect Nintendo to provide news on Shin Megami Tensei X Fire Emblem.